Our expedition of four wheel drive safaris prepared vehicles includes Toyota Land Cruisers. Each safaris vehicle is equipped with
Car satellites tracking devices
H/F radio call on board
Wi-Fi – On-board
Vehicle Onboard Fridge
Binoculars
Opening so the roof hatches that guarantee the best game viewing and photography adventure.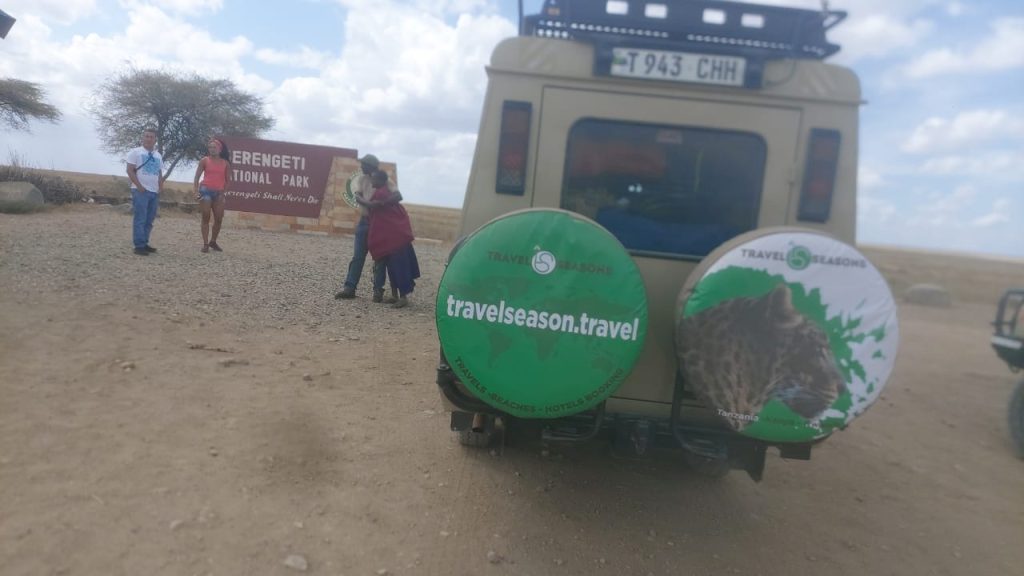 Our Safari Vehicle Experience
Embark on an unforgettable safari adventure with our top-of-the-line, comfortable safari vehicles. Designed to provide the utmost comfort and safety, our vehicles ensure a smooth and enjoyable ride throughout your wildlife exploration. Book now and experience the best of nature in ultimate style and comfort , our vehicles are equipped with luxurious amenities and spacious seating.
We take care of all the logistics so you can focus on enjoying your safari adventure. From comfortable transportation , we ensure that every aspect of your trip is taken care of with meticulous attention to detail.
Book Modern Safaris Vehicle for Great Tanzania Safari Experience
Let Us Plan and Organize Your Holiday to Tanzania at your budget